About
Ever since I was a young girl coming of age in a tiny Hungarian village, I have been creating stories that blend with the real world. My 'reality' would play out in ordinary rooms, transformed in minutely crafted sets and scenes, where fantastic narratives would unfold on top of real events.
From there fast forward a couple years – my passion has become my profession as I'm a set designer framing the lives of characters for ads, music videos or fashion editorials. I imagine their back-stories and personalities and color them by creating the perfect mood as well as matching style, wardrobe and props. For me a story really unfolds from all the little details that I keep thinking over to readjust everything, down to the very last shank button.
Over the years owners of a venue have often decided to keep things as they are, basically falling in love in how these details fit into their very own story. That's how I branched out into interior design and started creating permanent  'sets' for people and have my fictional worlds become part of my client realities.
Today you'll find me as a head of art at Kinopravda – unifying and controlling both the wardrobe and the set design in different films, and engaged in personal clients projects in Barcelona, Moscow or Bangkok.
+34 663 654 333
heni@kinopravda.tv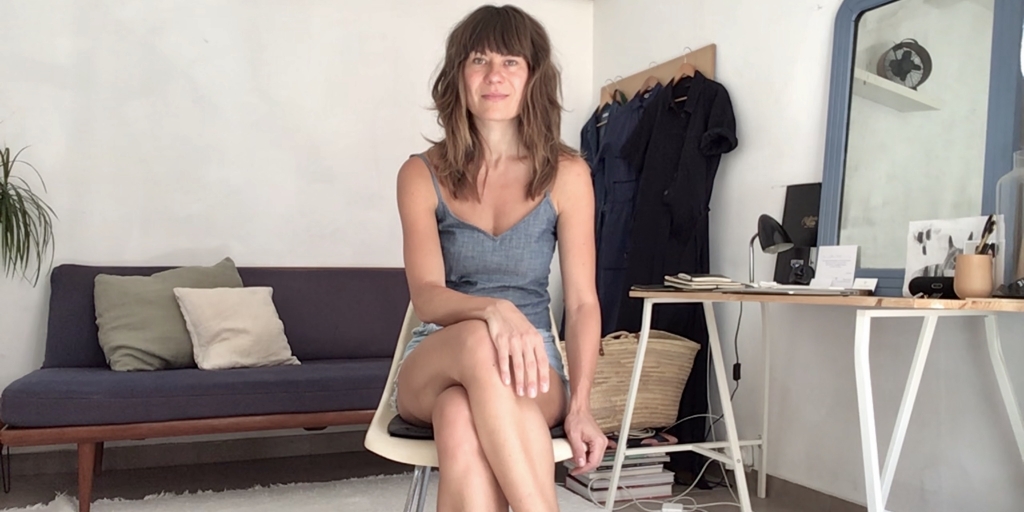 We use cookies to ensure that we give you the best experience on our website. If you continue to use this site we will assume that you are happy with it. more information
The cookie settings on this website are set to "allow cookies" to give you the best browsing experience possible. If you continue to use this website without changing your cookie settings or you click "Accept" below then you are consenting to this.